DRÓT DESIGN
Design and production of unique, hand-made architectural wire mesh elements.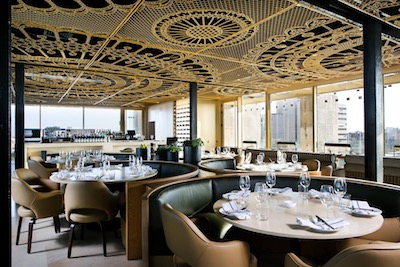 Drót Design is a unique technology featuring patterned or image-wrought wires and welded wire mesh panels.The Dutch
Redfort patterns are made by hand and combined with industrial mesh offering special solutions for architects and interior designers.
With the above solutions Drót Design offers decoration solution for balconies, bridge and staircase railings, doors, ceilings panels, walls, room dividers and indoor-outdoor facades.
Being the exclusive representative of Redfort for Hungary, tailor-made decorations can be built up based on Lace Fence templates or pictures/photos/drawings provided by the customer.
For further details please visit our products and/or our projects our contact us directly.